"Be the exception, make the rules, and win the game!" – Bill Cakmis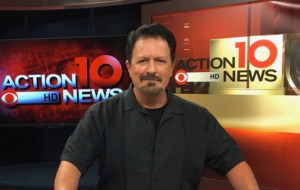 Performance Coach
(Entertainment & Broadcast News)
Performance Coach
Bill's clients include anchors, actors, CEOs, performers, talk show hosts, politicians, doctors, lawyers, authors, religious leaders, sales staffs, and athletes. His coaching and techniques are tailor-made for the individual, team, or group.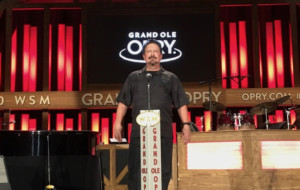 Motivational Speaker
(Keynotes, Luncheons, Events)
Motivational Speaker
Bill's speaking engagements are motivational, high-energy, and fun. His specialties are in interpersonal communications and assertiveness training. His game-changing strategies amp up messaging and dynamism not only at work but in life.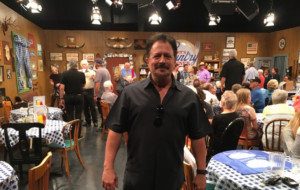 Show Doctor
(Television & Stage)
Show Doctor
Bill works with TV and stage productions, ranging from inception to finished product; enhancing performance, branding, writing, pace, style, and Camera Choreography.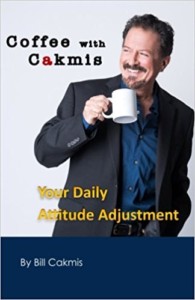 Coffee with Cakmis This book is a compilation of maxims I have imparted to clients over the years as inspirations to help them in their professions and in their lives. For a positive attitude adjustment before you start your day, read just one each morning while you have your coffee.  These daily affirmations will promote success in your career, with your relationships, and with yourself. Because you deserve that!.
Available at Amazon.
Bill's a great teacher! He's goal oriented, supportive, and a lot of fun.
Bill Cakmis has fine tuned the art of effective communication and shares key techniques for getting your message heard, felt and absorbed the way you intended it to be.
Bill helps you make your perspective reactive. He helps you hone in on what you wanna say and the best way to say it!