CAKMIS WILL BOOST THE TRAJECTORY AND LONGEVITY OF YOUR CAREER.
If it's on stage, at a podium, or in front of a camera, Bill Cakmis is hired to create it, develop it, enhance it, or fix it. For over 30 years, Bill has coached singers, actors, anchors, talk show hosts, politicians, doctors, lawyers, CEOs, and athletes. His clients include Grammy, Oscar, Tony, and Emmy winners. Bill has partnered with major film studios, production companies, TV stations and National Cable stations (CNN, FOX, The Weather Channel) to create productions that are unique, creative, and powerful.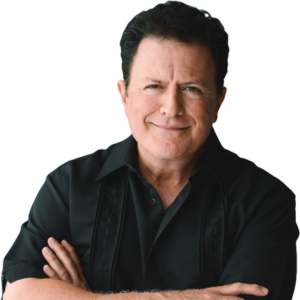 PERFORMANCE COACH
Bill's clients include anchors, actors, CEOs, performers, talk show hosts, politicians, doctors, lawyers, authors, religious leaders, sales staffs, and athletes. His coaching and techniques are tailor-made for the individual, team, or group.
MOTIVATIONAL SPEAKER
Bill's speaking engagements are motivational, high-energy, and fun. His specialties are in interpersonal communications and assertiveness training. His game-changing strategies amp up messaging and dynamism not only at work but in life.