I'm proud of the wonderful relationships I've developed with my clients. I hope you'll take a minute to read my testimonials!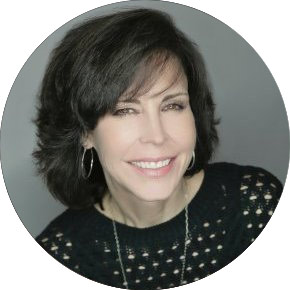 Bill Cakmis has a unique aptitude for connecting with people, which makes him stand out significantly as a speaker. His presentations are extraordinary, leaving his audience engaged, entertained, motivated, and informed. Recently Bill was invited to present to a group of music industry leaders on the topic of goal setting – a topic that most in the audience had heard many times. After an hour, the audience was left eager to learn more. Bill has something to offer a variety of audiences – young, old, successful or simply just starting out. We can all learn something from Bill Cakmis.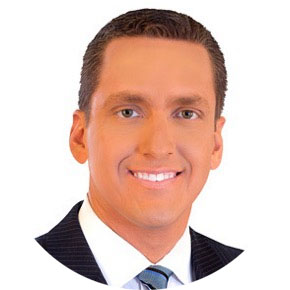 No person has had a greater impact on my development and growth as a television news anchor than Bill Cakmis. He has the unique gift of bringing out your best qualities, using creative and effective methods, while encouraging confidence throughout the empowering process. I definitely owe my multiple "Best Anchor" awards to the on-air skills and talents that Bill has helped me develop.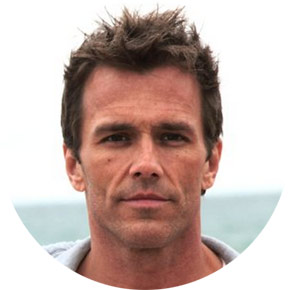 Bill's relaxed environment helped me to gain invaluable experience.